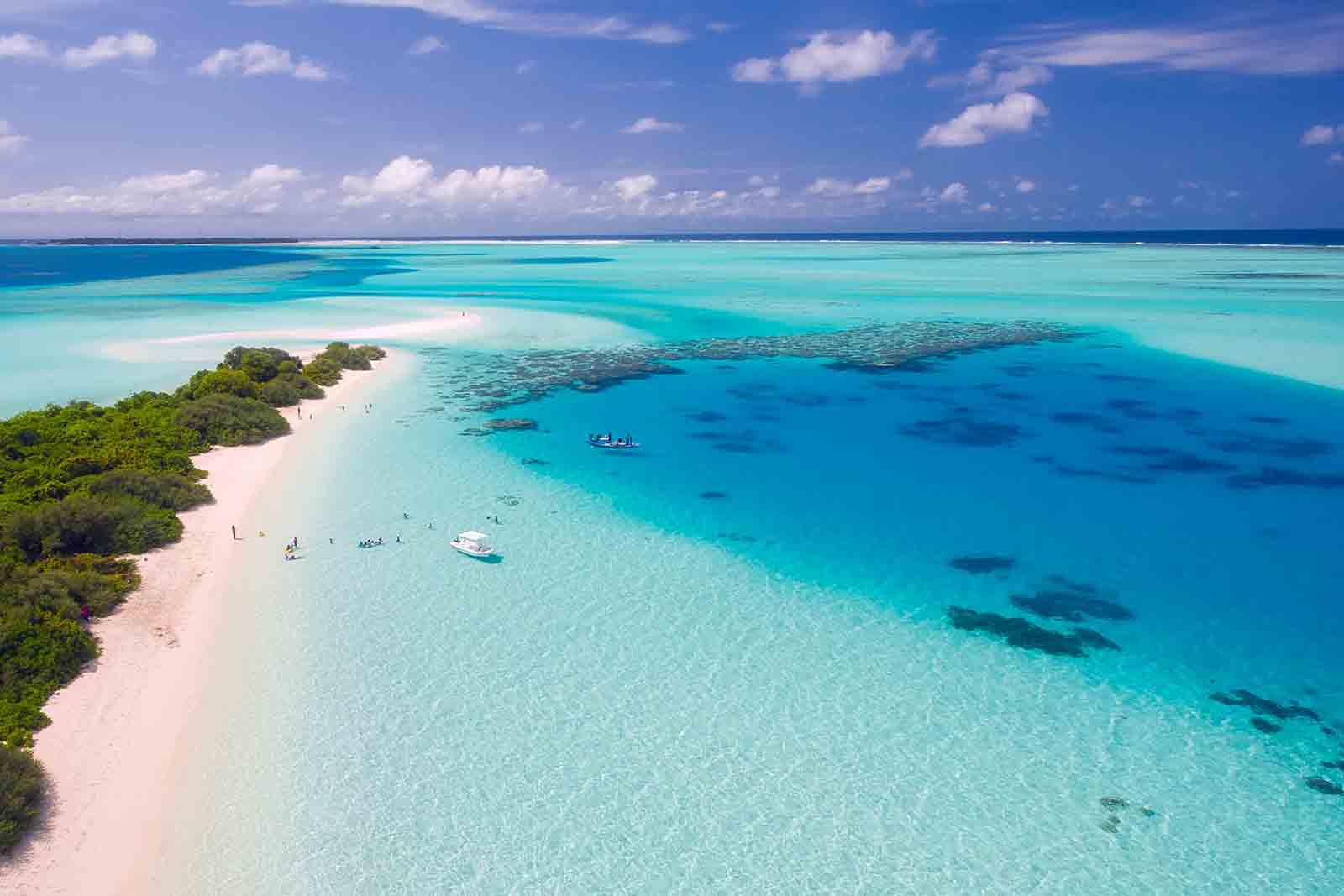 Find Your Perfect Vacation Rental By Owners
Helping people to travel better together all around the world.
Vacation By Owners is one of the finest vacation rental companies providing vacation rental properties in World's Prime Vacation Destinations. We give a platform connecting vacationers with rental property owners and managers, to make themselves a perfect accommodation option. We strive to make a dream vacation possible with vacationers' friends and family round the Globe. Vacation by Owners started it's journey by providing Vacation Rentals by Owners just in Orlando, but today we are proud to be considered as the finest vacation rental service provider in the Country, especially in Florida, providing NO Booking Fee Vacation Rentals by Owner at the best possible cost guaranteed.
If you're a visitor looking for an exceptional luxury, own a vacation home or have a room for travelers to rent. The ideal marketplace is Vacation By Owners. It is so easy to check for rentals or list a vacation apartment.
We tailor your dream experience to the last detail – from your choice of rental properties during your stay. Our rental properties expert combine every guest with the perfect accommodation for your stay. We have everything from romantic retreats to family gatherings, golf trips, weddings to destinations and beyond. And we can tailor this to the very last level with detailed knowledge of our portfolio and our first-hand knowledge of each destination. There are no requests too large or too small.
We are happily providing a wide range of Vacation Homes by the Owners at an unmatched cost. All of these rental properties are privately owned and run personally, ensuring a high standard of service at each stage of your stay. We give our guests an outstanding customer service, dedicated concierge services and excellent travel experiences. We never suggest properties that we're not able to stay at. We have gained our confidence from all of us, including our owners, guests and companies, who are involved in business.
We provide all types of rental units situated in exotic places from the top skiing destinations of America and beaches to the mountains of Utah and Colorado like Disney World Vacation Rentals by Owners, Orlando Vacation Rentals by Owners, Destin Vacation Rentals by Owners, Miami Beach Vacation Rentals by Owners and Cape Coral Vacation Home Rentals by Owners. Travelers may choose from a variety of topics, including adventure or affordable luxury and nature. Reserve all types of rentals, from a bizarre sofa in an apartment to a luxury yacht or a complete castle! We list all types of rentals in beautiful and unspoiled places, such as a Norwegian lighthouse or private outdoor backyards.
VacationByOwners has a team that is also specialised in providing a variety of exclusive concierge service for a stress-free vacation. From airport transfers to wedding preparations to spa treatments and staff chefs - just make your choice and take care of the rest of your vacation.
We are specialised in hand-selected villas and only trust our owners partner. Our rental spaces are handpicked from the best vacation destinations and checked to the highest quality, from unspoilt terrains to delicious dining choices. And rental unit is hand-picked and checked by staff members, including exact ratings of facilities, whether children or pets are friendly, the best places for travelling in the district and rental units, similar to the list you are currently viewing. Publishing accurate rental details on the listing including detailed feedback and nearby attractions decreases the difference between expectations and truth for all passengers, thus improving trust and belief in Vacation by Owners reservations. Rent listings cover all things from major tourist attractions such as New York, Paris, Florida, and London to the "hidden gems" across the globe.
Our concentration is uniqueness and our power is humanity. So here are the details: the weathered bones of an ancient ruin, a breathing staircase, a houseboat dreaming of years before it existed, ancient heritage of the Grandfather in the form of a home with a family's spirit. It is our great honour to find and communicate the heartbeat of a place.